2 tags
2 tags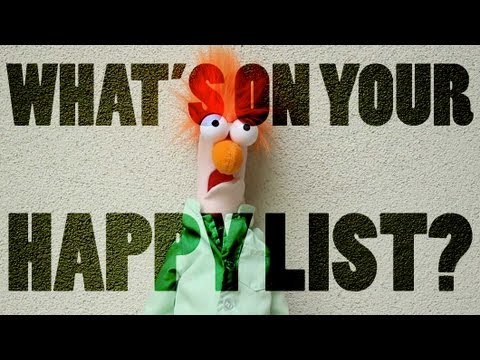 1 tag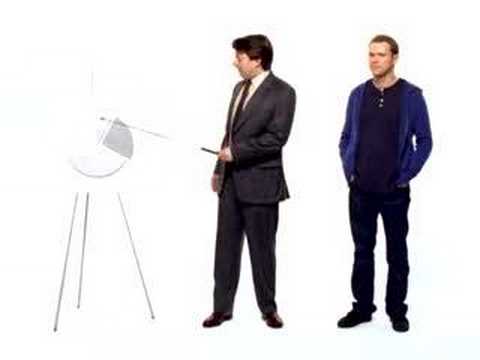 naomijade: blueafternoon: gogglesque: Gemma...
1 tag
1 tag
1 tag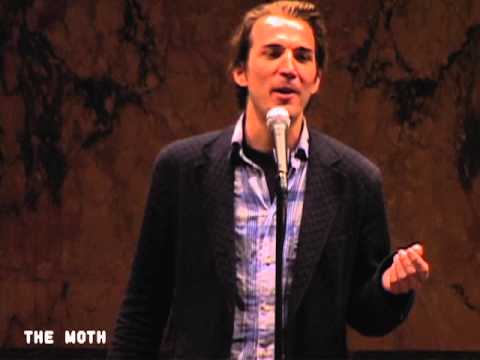 2 tags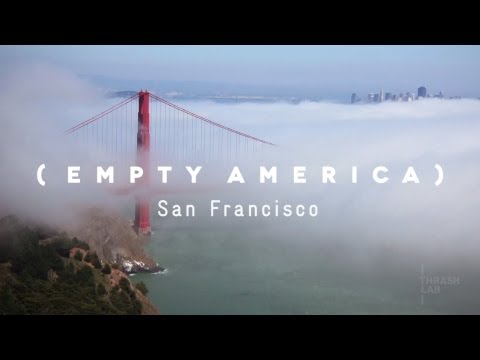 11 More Wonderful Words With No English Equivalent →
nevver: Seigneur-terraces (French) Coffee shop dwellers who sit at tables a long time but spend little money. Ya'arburnee (Arabic) This word is the hopeful declaration that you will die before someone you love deeply, because you cannot stand to live without them. Literally, may you bury me. Schlimazel (Yiddish) Someone prone to bad luck. Yiddish distinguishes between the schlemiel and...
Watch
thedailywhat: Olympic Commentary of the Day: An Irish commentator takes on Olympic sailing (and its spectators) and the result is uproarious. This guy is more than worth three minutes of your full attention. (Not Safe For Work —  hilarious expletives.) [biotv]
1 tag
UX problem
Dear Tumblr, I want to follow a Tumblr account named UNYPL that I stumbled upon on another part of the Internet… 1. How do I do this on your iOS app? 2. Why is it so effing hard to do this on your iOS app? Everything else is so easy.
"Whenever you give up an apartment in New York and move to another city, New York..."
– "Secret to Life: Marry an Italian," and Other Gems from Nora Ephron This is also why I can't leave SF. This and rent control. And the weather.
kottke.org: A look back at the tech brainstorm for... →
parislemon: jkottke: Back in 1999, as he prepared to make a movie called The Minority Report, Steven Spielberg gathered top science and technology types to an "idea summit" where they would share thoughts on what things might look like in 50 years. To mark the ten year anniversary of the movie's release, Wired asked Oh to be in that room — they were quite literally dreaming up the future.